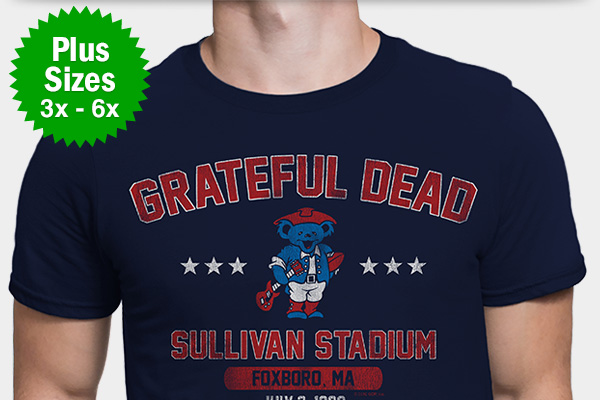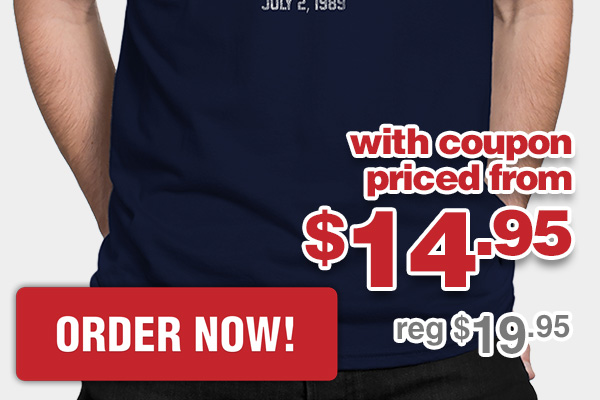 Meet-Up at the Movies 2016
Wednesday May 11th
SULLIVAN STADIUM
FOXBORO, MA 7/2/89
A special event in cinemas nationwide.


This year's Meet-Up features the previously unreleased Grateful Dead concert from Sullivan Stadium, Foxboro, MA 7/2/89. This epic performance was captured in front of a sold out crowd of 60,000, and would kick off one of the Dead's best tours in their final 15 years! Featuring one of the finest sing-along versions of Tennessee Jed in the first set along with a second set sequence right out of 1973: Truckin' > He's Gone > Eyes Of The World, plus two Bob Dylan classics Queen Jane Approximately and Quinn The Eskimo and the medley of Traffic's Dear Mr. Fantasy segueing in the Beatles' Hey Jude!

Join your friends and fellow Heads for this Grateful gathering in cinemas.