Casey Jones
Tie-Dye Long Sleeve
Sizes: M, L, XL, 2XL

on-sale

from


$25.56

reg.

$31.95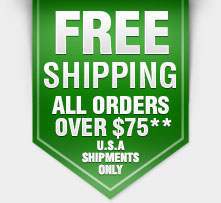 *|FACEBOOK:LIKE|*

* SALES, COUPONS OR DISCOUNTS DO NOT APPLY TO CLEARANCE ITEMS, MOUNTAIN TEES, CUSTOM TEES & LIMITED EDITION BOX SETS. DISCOUNT ELIGIBILITY IS BASED ON THE EFFECTIVE SALE PRICE OF MERCHANDISE ONLY; ORDER TOTAL DOES NOT INCLUDE SHIPPING COST.
** FREE SHIPPING OVER $75 ( U.S.A. SHIPMENTS ONLY ).