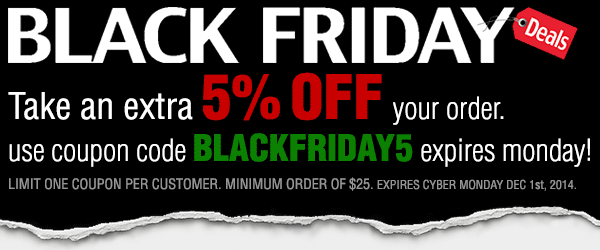 The name "Grateful Dead" was chosen from a dictionary. According to Phil Lesh, "Jerry Garcia picked up an old Britannica World Language Dictionary... and In that silvery elf-voice he said to me, 'Hey, man, how about the Grateful Dead?'"



A New Pink Floyd album titled The Endless River was released in November. David Gilmour states this is Pink Floyd's last album, "I think we have successfully commandeered the best of what there is ... It's a shame, but this is the end."


The Who have announced the dates for "The Who Hits 50" U.S. tour. The First leg starts in Tampa, Florida on April 15, 2015 and ends on May 30, 2015 in Forest Hills, New York. The second leg of the tour begins September 15, 2015 in San Diego, California and ends in Philadelphia, Pennsylvania on November 4, 2015.



In August of 1969, Jimi Hendrix was the world's highest-paid rock musician. He headlined the Woodstock Music and Art Fair that included many of the most popular bands of the time. He was an important draw for the event, and although he accepted substantially less money for the appearance than his usual fee he was the festival's highest-paid performer.



Sony Pictures Animation is developing a 3-D computer-animated Popeye film scheduled for release in 2016. The Simpsons was the first successful animated program in American prime time since the 1970's. Stoner duo Cheech & Chong could be blazing a trail back to the big screen, marking the first real Cheech & Chong movie in more than 30 years.
20% OFF Sitewide* Holiday Sale


FREE Shipping orders over $75**


*|FACEBOOK:LIKE|*

* SALES, COUPONS OR DISCOUNTS DO NOT APPLY TO CLEARANCE ITEMS, MOUNTAIN TEES, CUSTOM TEES & LIMITED EDITION BOX SETS. DISCOUNT ELIGIBILITY IS BASED ON THE EFFECTIVE SALE PRICE OF MERCHANDISE ONLY; ORDER TOTAL DOES NOT INCLUDE SHIPPING COST.
** FREE SHIPPING OVER $75 ( U.S.A. SHIPMENTS ONLY ).